Red Bombers and Tigers Punch Their Tickets to the Championship Game
The UNB Red Bombers swept past the UNBSJ Seawolves in one of the Atlantic Football League Semi Finals on Sat. The Dalhousie University Tigers beat the Holland College Hurricanes in the other Semi 21-18 to advance to meet the Red Bombers for "The Moosehead" in Fredericton this Sat. (4th) at 1:00 at BMO Centre field.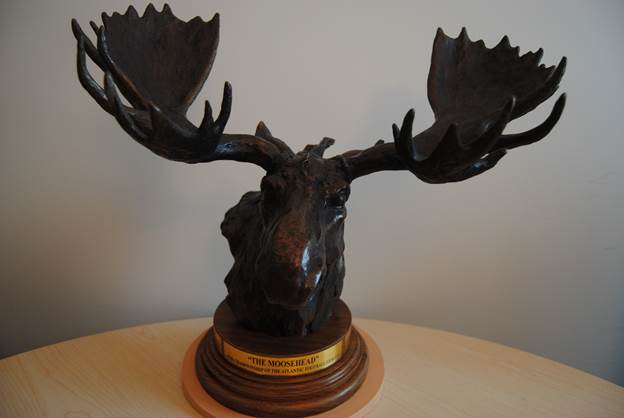 This is the championship match-up both universities have been looking forward to since Dal joined the league. The last time these two teams met for a championship was 1953, and if the last regular season game this year between the Red Bombers and the Tigers is any indication ( the Red Bombers winning 35-31), …. bring your resuscitators and don't forget to breathe. Rick Rivers of the Tigers dubbed the Oct. 15 game "The Bruise Brothers" in reference the teams' star RB's Turner Sturgeon for the Red Bombers, and Zack Leger for the Tigers.